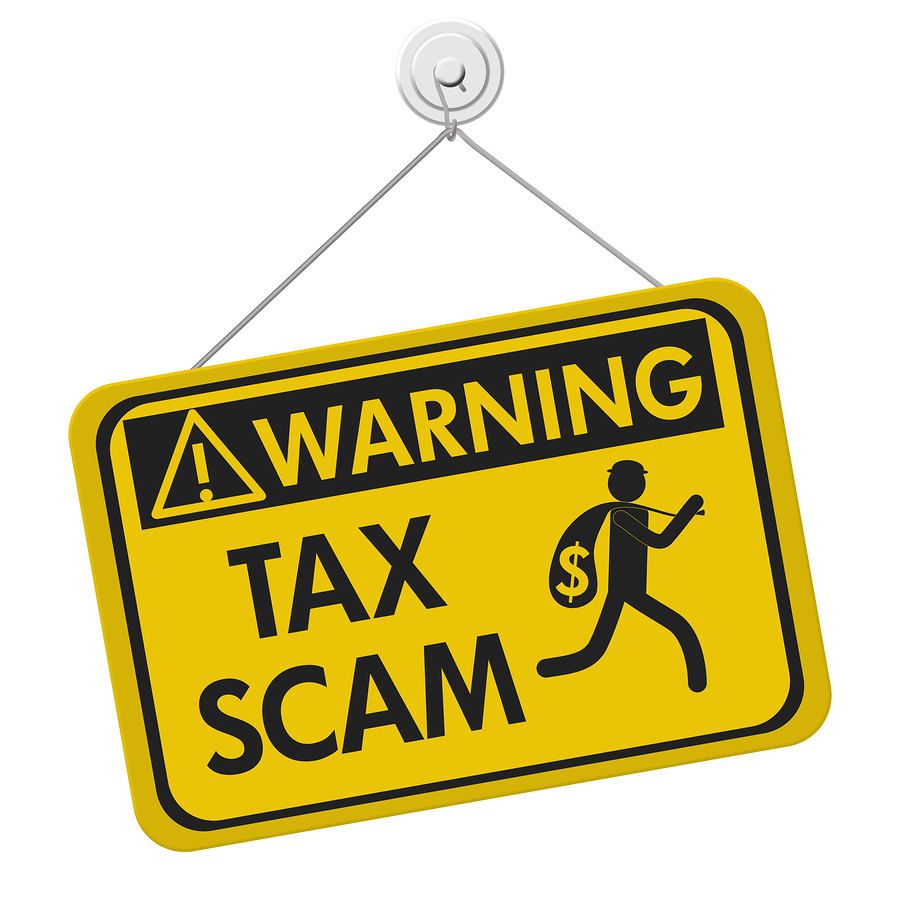 Tips To Help Taxpayers Keep Scammers At Bay
Scams seem to be lurking around every corner these days. People are especially used to hearing about the events during tax season. However, it is notable to mention that criminal activities can happen anytime, anyplace, or anywhere. Hurricane season is currently underway, and mother nature is continually creating one powerful storm after another. Unfortunately, these monstrosities leave behind a lot of destruction in their paths.

Houses, cars, and other things become damaged via gusty winds, flood waters, and flying projectiles. Earthquakes, tornadoes, and different kinds of natural disasters can also cause issues. The events are incredibly stressful for residents, but there are many programs available to offset expenses, give displaced individuals a place to stay, and provide folks with various necessities like food or water. Sadly, as if this time isn't miserable enough, criminals often make it worse by preying on the disaster victims.


Don't Put Your Guard Down Just Because Tax Season Is Over


When a person's identity gets stolen through a phishing or email scam, their entire world can be turned upside down. For instance, the individual's credit score can drop, which makes purchasing a home, vehicle, or anything else in the modern world difficult. IRS complications are even possible, so remain vigilant and avoid getting taken advantage of by scammers. Whenever the government is involved, remember…

• The IRS Does Not Leave Pre-Recorded Messages
• Agents Won't Issue Urgent Notices Requiring A Call Back
• Caller ID Systems Can Be Altered To Mask Where The Correspondence Originated

Most of the time, the IRS only contacts people through the mail with the United States Postal Service. It is also notable to mention that the organization will not reach out to residents by social media, email, or text. Lately, an interesting twist has even been added to the traditional phishing scam. The recording threatens the listener with a police warrant if they fail to return the phone call. IRS communications should always come from a number that is available to the public.

Don't fret if you receive an unsolicited email asking for your personal info. Instead, report the problem at phishing@irs.gov. After all, doing nothing is a recipe for disaster. Sherbetjian Premium Tax Services has provided this data to assist you in recognizing scams and preventing catastrophes. Our team has over 25-years of professional tax preparation experience in Ventura County. Allow our team the opportunity to show you why so many clients have relied on us for their individual and business returns, personalized tax plans, and audit representation. Regardless of how big or small your needs may be, give our office a call at (805) 230-0085 to schedule a consultation today.