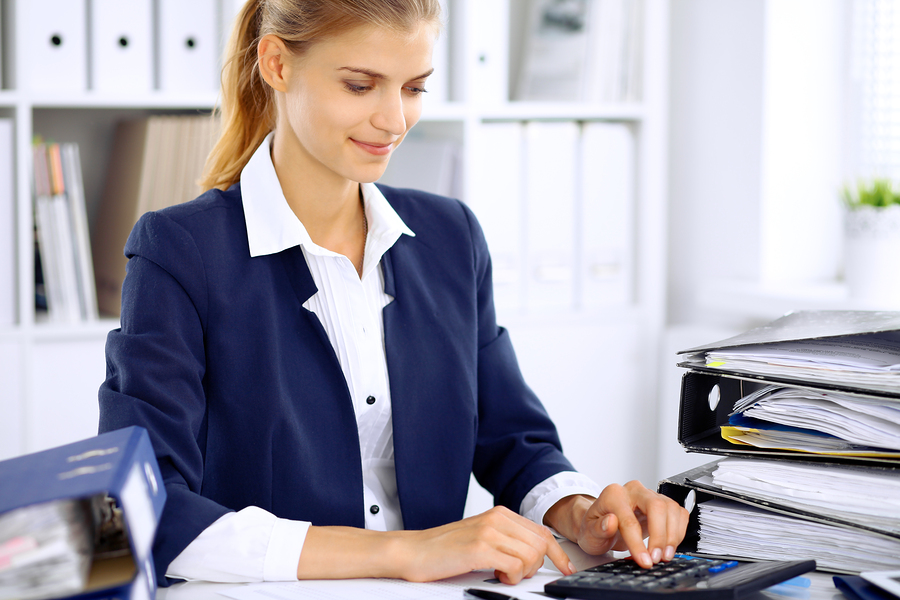 Ways That Professional Bookkeeping Services Benefit Businesses
Not many organizations partake in bartering these days, and most companies sell goods or services to survive. Regardless of whether the establishment is in the retail, restaurant, or another industry, money will become exchanged, and the owner must keep accurate, precise books. Failing to do so can open the door for problems with the IRS to arise, which can lead to penalties, fines, and other unfavorable consequences. Don't leave financial matters in the hands of fate, and instead, hire a professional bookkeeper to ensure your finances remain organized, maintained, and up to date.

Sherbetjian Premium Tax Services has over 25 years of tax preparation and bookkeeping experience. Our team goes above and beyond in filing returns promptly and managing your finances correctly.

Areas, where we can help, include but are not limited to…

• Bookkeeping Cleanup
• Personal Or Business Finances
• General Journals And Ledgers
• Bank Or Payroll Reconciliation
• Not-For-Profit Bookkeeping
Consider These Benefits Of Professional Bookkeeping Services
1. Business Owners Gain More Time To Tend To More Pressing Matters At Hand

There never seems to be enough seconds in a minute, minutes in an hour, or hours within any given day to complete tasks. Organizational leaders that find themselves tied up dealing with payroll, crunching sales numbers, or continually attempting other bookkeeping duties don't usually have much time for anything else. Employee productivity and efficiency can suffer when management is occupied with these calculations. Luckily, owners can utilize our professional bookkeeping services to combat these effects. They will gain the time and ability to take a more hands-on approach to daily operations, which will, in turn, increase the workforce's performance.

2. Accurate And Reliable Calculations Make A Difference

Not all people have a passion for statistics, numbers, and formulas. Allowing just anyone to handle the organization's accounting duties is a recipe for disaster. The company may find itself in hot water, unable to buy supplies, and incapable of completing orders. Our professional bookkeepers have seen a thing or two, and they will provide you with valuable advice about planning and investing. These actions can aid the owner in increasing profitability and help them create a financially stable corporation.

3. Save Money On Training Staff

Many companies throughout the world seem to have revolving door policies when it comes to the hiring or firing of employees. The establishment spends valuable resources training the team members to do this or that, and if the worker leaves upon finding a better opportunity, all of that preparation winds up only benefiting their new institution. When the individual is in charge of payroll or other finances, your company can be sent for a loop. So, consider outsourcing these types of jobs to professional bookkeepers, and with any luck, save yourself some money and headaches along the way.

Schedule professional bookkeeping services today at (805) 230-0085.