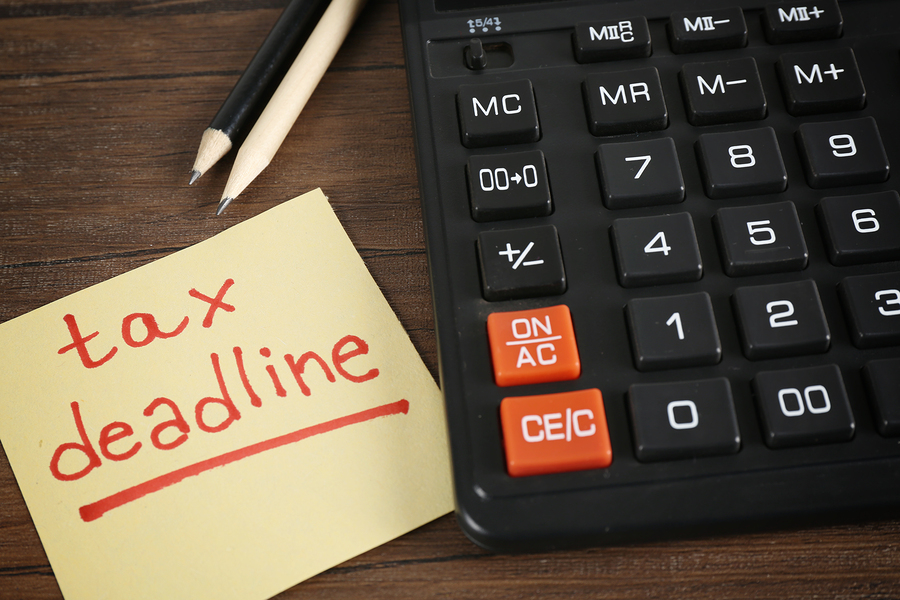 The End Of The World Does Not Happen From Just Missing The Taxpayer Deadline
Tax season is a very hectic time of year. People circle April 15th on their calendars and spend months attempting to get supply receipts, customer invoices, or different items organized. Sometimes, this endeavor involves getting on the computer to search for things, yet on other occasions, the person becomes overwhelmed by having to search through shoe boxes to look for the physical documents. Consider hiring an accountant to ensure that finances remain in order and easily accessible.

This action will save you a lot of grief in the long run. Sherbetjian Premium Tax Services is ready, willing, and able to handle your small or large bookkeeping and filing needs. Let us take on the time-consuming responsibilities of payroll, bank reconciliation, business and personal finances, or even just bookkeeping cleanup, and in turn, you will gain much needed time to manage company projects.
Tips For Taxpayers That Missed The Deadline
1. Pay As Much As Possible Sooner Rather Than Later

People are busy just trying to make end's meet in this rat-race called life. It is probable for them to forget to file their taxes, but interest will continue to accumulate if taxes are owed, so it is vitally essential to file a return quickly. It is equally as important to pay as much as possible when a sum is due. These acts help reduce fines and keep the interest amount at a minimum. It is also notable to mention that if a refund is due, no penalties will arise from filing late.

2. Don't Hesitate To Discuss A Payment Plan With The IRS

Depending on the amount of owed taxes, individuals, and small or large businesses alike may find it difficult to pay a considerable quantity of money all at once. The IRS has a wide selection of payment options on its site, and they even have a place to apply for an installment agreement or payment plan. So, instead of breaking the bank and causing financial hardships, ask about these payback options to make the expenses more budget-friendly.

Give our organization a call at (805) 230-0085 to schedule an appointment today.