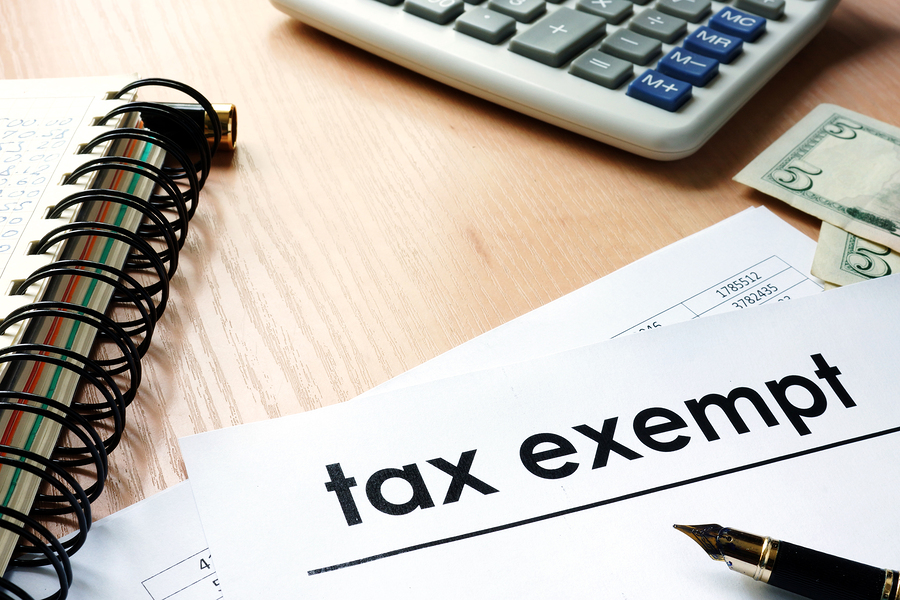 Top 5 Things To Keep In Mind About 2017 Tax Exemptions And Dependents
There are a lot of variables that can have a direct impact on your taxes each year, and one thing that you'll need to pay careful attention to is certainly your exemptions and dependents that are claimed on your taxes. In general, most taxpayers will claim a single personal exemption – for themselves. Those who are married may claim one for their spouse as well.
These exemptions reduce the total taxable income on your tax return, and could have a direct impact on the refund you receive or the amount that you have to pay. In general, each exemption will allow you to deduct about $4,050. But you may have additional dependents, and it's important to understand some of the basics about exemptions and dependents to ensure that you get the best possible tax return results.
With that in mind, here are a few things to remember.
1. Dependents Can't Claim An Exemption – If you claim an exemption for your dependent, that dependent can't then claim their own exemption on their tax return. This applies regardless of whether or not the taxpayer claims the exemption on the tax return or not.
2. Dependents And Your Exemptions – For most, additional dependents beyond themselves will be children or relatives who meet certain criteria that shows that they are directly dependent upon you financially. You'll have to file a social security number for each dependent.
3. Your Personal Exemption – If you're filling a joint return as a married person, you can claim yourself and your spouse. Married taxpayers who file separately will only be able to claim themselves unless their spouse has no gross income, isn't filing their own tax return, and isn't being claimed as a dependent of anyone else.
4. Tax Returns For Dependents – In some cases, dependents may still have to file a tax return even if they're being claimed on your return. This is primarily based on total income, marriage status, and other similar factors.
5. The Phase Out – It's also important to understand that as you begin to earn more, the exemption amount allowed will be reduced. Earning above certain levels of income will cause the $4050 amount to be lowered or disallowed entirely.
There is a lot more to claiming exemptions than some might realize, and filing accurately is incredibly important for getting the best results from your taxes. Don't hesitate to contact Sherbetjian Premium Tax Services so you can let the pros help you file your taxes and get you the best outcome possible.