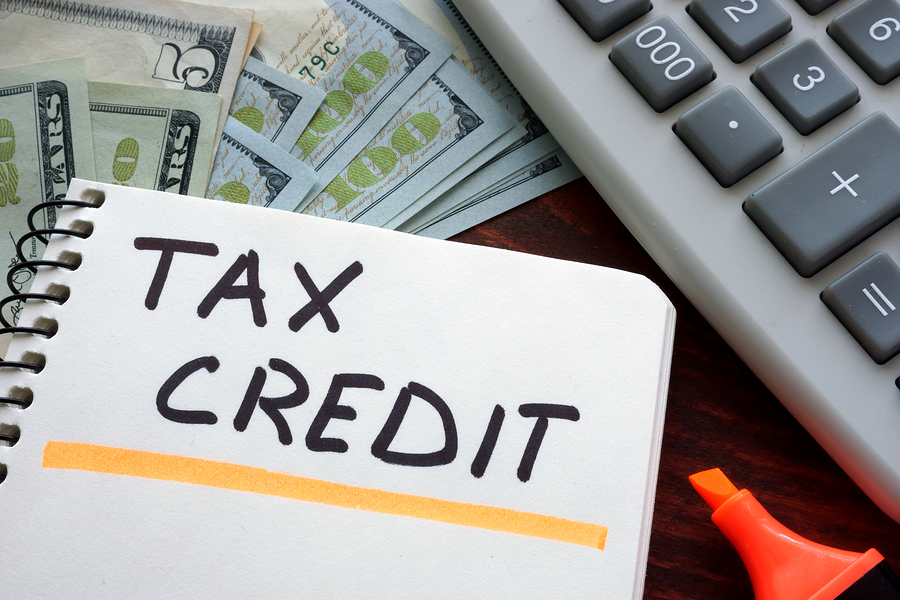 Tax Credits Worth Knowing About
Taxes aren't something that too many people want to deal with. After all, nobody relishes the idea of having to pay the government anything. But a huge number of people may actually be entitled to a refund, and even those who aren't legally required to file a tax return may want to consider doing so – they could be entitled to money.
A big part of this is because there are numerous tax credits out there that certain taxpayers may be eligible for. Knowing about them could help you get some extra money in your pocket. Here are a few of the credits worth knowing about.
• Premium Tax Credit – Those who had advanced payments of a premium tax credit sent to their insurer could receive a return on those advanced payments. And those enrolled in insurance form the Health Insurance Marketplace who didn't get advance credit payments may also be able to receive this tax credit when they file.
• Earned Income Tax Credit – This tax credit can be applied to those who earn less than $53,930 in the 2017 tax year. If they qualify, taxpayers can receive up to a $6,318 tax credit. The EITC Assistant Tool on the IRS site can help you determine whether or not you qualify. For some, this can be a highly substantial sum and can make a tremendous difference on your tax returns.
• Additional Child Tax Credit – If you have one child that qualifies for the Child Tax Credit, you may also be eligible for an additional credit based on more children. This is for those who don't receive the full amount of the standard child tax credit.
• American Opportunity Tax Credit – This credit is available for those who were students enrolled for at least half time for a full academic period. This could provide as much as $2,500 for each eligible student and may be available even if a taxpayer doesn't owe taxes.
Determining eligibility for these credits is important, but the process of doing so and applying them can be complicated. Having the professionals on your side will help ensure that you get the most from your refund. Contact Sherbetjian Premium Tax Services today to get the help you need and let us help you.