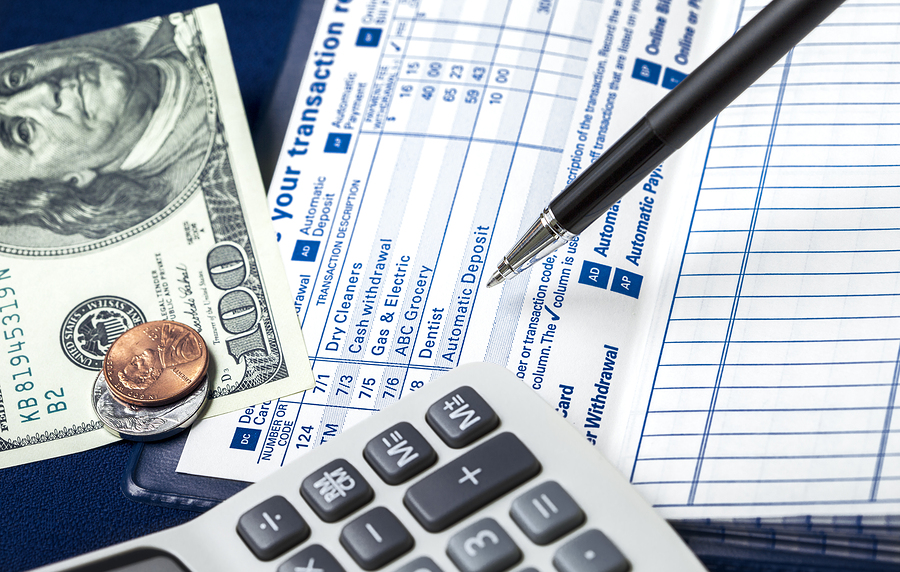 Why Direct Deposit Makes Sense For Your Tax Refund
As the clocks roll over and a new year begins, plenty of Americans have resolutions that they want to focus on. But it's also the signal that tax season is upon us again, and for millions of people that means that a tax refund may be on the way.
More and more people are skipping the check, however, and letting the IRS use direct deposit to deliver their tax refund to them. It's a great option, and is one of the best ways to get your refund. In fact, 80 percent of taxpayers use it every single year – it's just that good.
If you're not convinced, just take a look at some of the key benefits that direct deposit makes sense for your tax refund this year.
• It's Secure – Your refund is deposited directly into your bank account. There is no need to worry about having your paper check stolen, lost, or damaged. The system used for tax refund direct deposits is the same one that almost all Social Security benefits are provided through, and it's a system that works.
• It's Faster – If you're ready to get money fast, the quickest way by far is to use direct deposit in conjunction with an electronic filing. If you file electronically, you'll be able to get your return much faster than those who get paper checks.
• It's Flexible – You can actually split your refund into different accounts if you want. IRS Form 8888 is an Allocation of Refund form that lets you split up and deposit your money into as many as three different accounts. These can include checking, savings, retirement, and more.
• It's Easy – No other method of filing taxes or receiving a refund is easier than e-filing and getting direct deposit. Your tax preparer can help you ensure that your process goes smoothly, but there is no need to worry about where your check is, where you'll cash it, or anything else. Just provide the bank account and routing number and wait for your money to appear. It's that easy.
You have options when it comes to receiving your refund, but the bottom line is simple – no other method of filing offers the flexibility, speed, and simplicity that can be experienced with a direct deposit. If you're ready to get the most from your refund and to get it faster than ever, we're here to help. Contact Sherbetjian Premium Tax Services today. Our experienced team can answer your questions and help make sure that you get the best refund and the best experience this tax season.