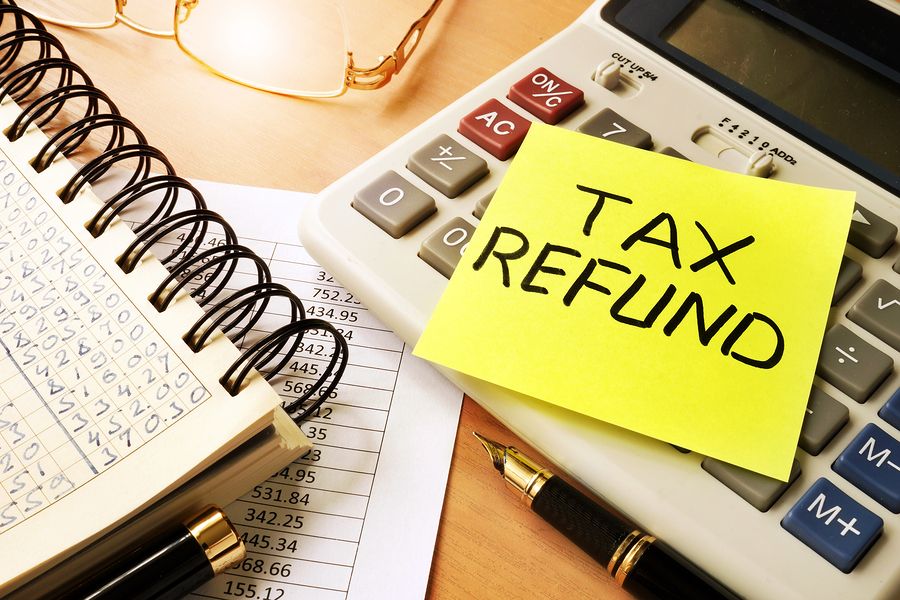 Plan Now To Avoid Tax Refund Delays
While plenty of people hate tax time – and with good reason – there are also millions of other Americans who manage to receive a refund each year. And with a good tax preparer on your side, it's even more likely that you'll get the best possible refund this year.
However, even those who qualify for a refund may find themselves frustrated if they suddenly end up facing long refund delays. Luckily, there are a few tips that can help you avoid tax refund delays. A little planning and preparation can go a long way. Here are some things to keep in mind that should help keep your refund process running smoothly.
• Gather The Right Documents – Having the right information on hand will be important. This is especially true for businesses, but even individuals need to make sure that they have all the necessary documents with them including receipts for their deductions, all W-2 or 1099 forms, and so on.
• Set Up An Appointment – While you may be able to walk in and see one of our tax professionals, if you want to speed up the process and ensure you are seen quickly, you're better off making an appointment.
• Renew ITIN If Needed – If you have an Individual Taxpayer Identification Number, be sure that you renew it as soon as possible to ensure that you're able to avoid any issues when we file your return for you.
• Use Direct Deposit – It can take time to receive your refund, but it will take even longer if you're using a check. Instead, consider letting the IRS direct deposit your funds into your bank account. It will speed up your refund in a big way.
Keep these simple tips in mind, and trust in our team to ensure that you get the best possible speed for your refund this year. Contact Sherbetjian Premium Tax Services today to set up your appointment and let us help you get the fastest, best refund possible.