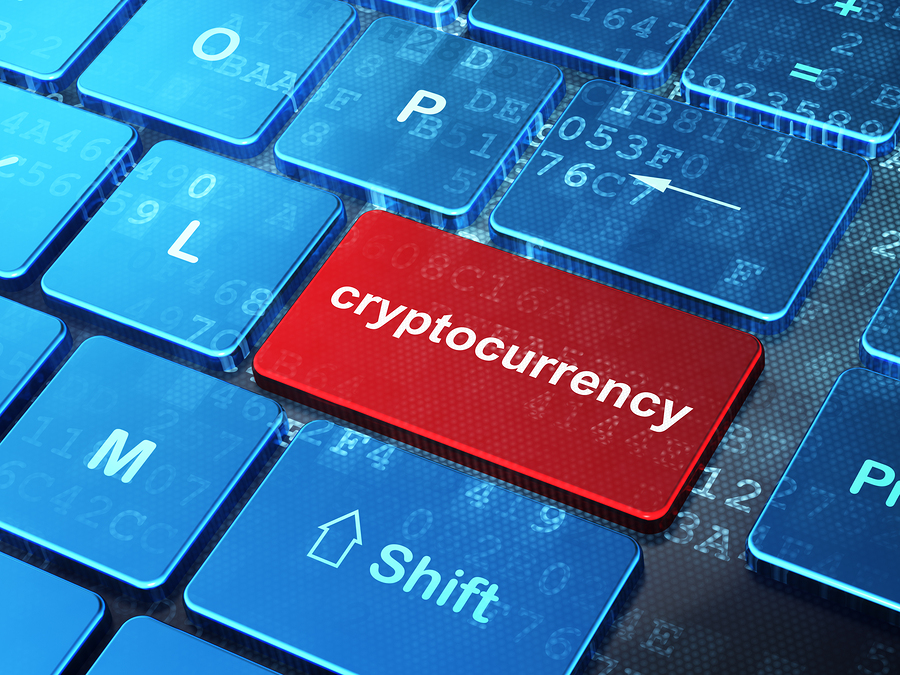 Paying Taxes On Your Cryptocurrency Investments
Are you an investor who capitalized on cryptocurrency gains? If so, you're not alone. People around the globe have been rushing to maximize returns. At one point in November, Coinbase, a popular cryptocurrency exchange based in the United States, added 100,000 users in just 24 hours.
It's no surprise that people have been throwing their money into cryptocurrencies. Bitcoin is up over 2000% since last year. Although Bitcoin has been the cryptocurrency receiving the most hype, it's not the only crypto seeing astronomical growth. Litecoin, for example, has shown over 9000% growth year-to-date. Ethereum is not far behind with over 8000% growth.
However, many people fail to realize that gains made as a result of crypto investments are taxable. If you hold any cryptocurrency, you should include this on your tax return next year.
IRS Seeks Coinbase Data
Between 2013 and 2015, only 807 people reported Bitcoin holdings to the IRS. In contrast, more than 14,000 Coinbase users made transactions involving amounts at least $20,000. These figures only reflect Coinbase transactions – there are hundreds of other cryptocurrency exchanges.
Recently, US Magistrate Judge Jacqueline Scott Corley determined that Coinbase was required to provide the IRS with the account information of every individual who conducted a transaction over $20,000. The 14,355 accounts that Coinbase will turn over is a drop in the bucket compared to its six million registered users, but it's a start that's indicative of the IRS' opinion toward cryptocurrencies.
Coinbase will be required to provide the following:
•  Name
• Taxpayer ID number
• Address
•  Birthdate
•  Records of account activity, including transaction logs
•  Account statements
Those users that had not previously reported their earnings are likely now scrambling to submit amended returns to reduce the penalties and fees they'll owe.
Paying Taxes On Your Holdings
If you have cashed out on any cryptocurrencies, you'll owe capital gains taxes to the IRS. The IRS considers cryptocurrencies to be property, not currency.
Your holdings are considered short-term gains if you held the cryptocurrency for less than a year. The tax rate for these holdings can range from 10% to 39.6%. If you held a cryptocurrency for over a year, your earnings are considered long-term gains. Tax rates for these holdings range from 0% to 20%.
Professionals Can Help
Since cryptocurrency investments are such a new endeavor, it makes sense to receive professional help when filing for the first time. Sherbetjian Premium Tax Services can help you navigate complex tax laws and reduce the amount of money you'll owe to the IRS at the end of the year.