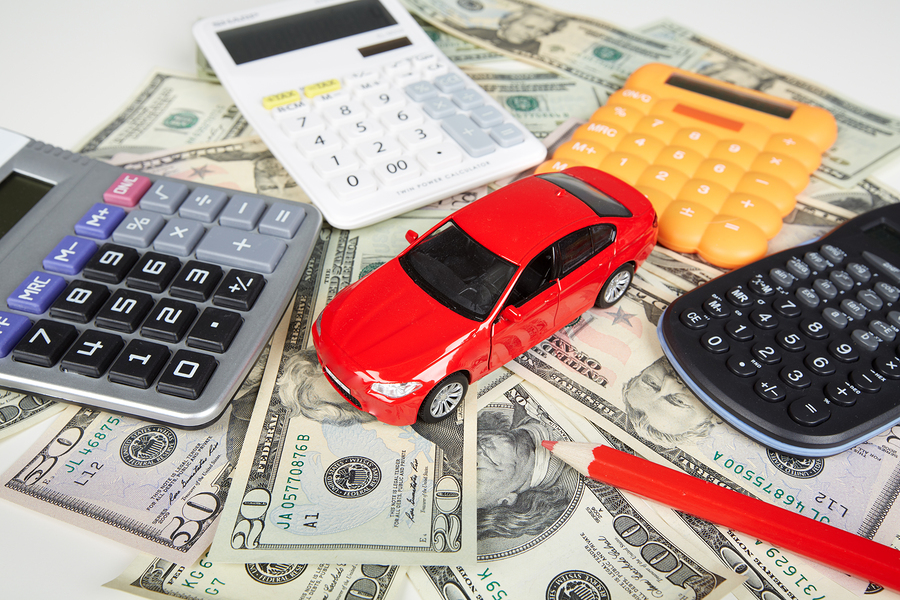 California Could Soon Tax Per Mile
The state of California has been looking for ways to raise funds for its $52 billion infrastructure plan. Earlier this year, California raised taxes on gas and approved additional vehicle fees, both in an effort to fund the infrastructure project. But a new study being conducted by the California Department of Transportation indicates that a radical change may be coming.
Taxing CA Drivers Per Mile
The California Department of Transportation (Caltrans) indicated that they would be investigating whether taxing drivers by the mile will help collect additional revenue. Caltrans appears concerned that as drivers shift to hybrid and electric cars, the previously-instituted fuel tax will be less effective, eventually leaving the infrastructure project strapped for funds.
Caltrans will begin collecting information for the California Road Charge Pilot Program. The program will solicit information from technology companies to help the state construct a system that could instantly tell how many miles the car has driven. The logical guess would be that the taxes would then be applied to the car's registered owner.
Carrie Pourvahidi, Caltrans Deputy Director, stressed that the point-of-sale system would be seamless for drivers. California would be the first state to implement point-of-sale technology into a per-mile tax system.
Navigating Through Complex Taxes
It seems that every day there is a news story about changing the tax code. Between California discussing a mileage tax, and Congress working on overhauling the tax code, it's easy to become overwhelmed thinking about potential changes. Sherbetjian Premium Tax Services can put your mind at ease.
Sherbetjian is an experienced team of professionals who understands tax planning is not only unique to each individual but can also change throughout the year. Sherbetjian is big enough to handle your family's tax needs but small enough to know you by name. Sherbetjian's team of professionals will take time to understand and work through your tax concerns