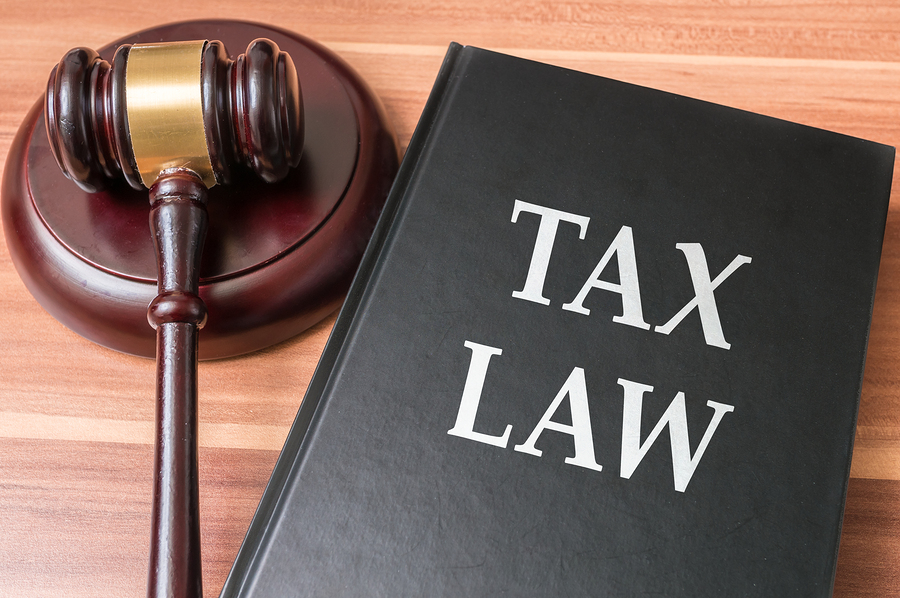 How The Proposed Tax Overhaul Could Impact California
As you've likely seen recently in the news, Congress is considering a widespread tax overhaul. They are making efforts to pass the legislation before the end of 2017. Even though the effects of the bill would not take place until the 2019 tax deadline, it's still interesting to consider how California would be affected by this bill.
Eliminating SALT
One of the biggest changes proposed by lawmakers is the elimination of the SALT Deduction, otherwise known as the state and local tax deduction. This deduction prevents users from being taxed twice by allowing them to deduct their state and local taxes from their federal income. New York and California would be responsible for a third of the cost of eliminating SALT. California is a high-tax state, and residents would certainly be impacted if SALT were eliminated.
Governor Brown Does Not Approve
California Governor Jerry Brown does not agree with the bill as it is currently proposed. Brown recently said, "Who's to say that the rich need more money right now? If you give them more money, what are they going to do with it? Are they going to put it to work in Michigan and Ohio and Pennsylvania, all the people that voted for Trump? I think there's going to be a rude awakening when people wake up and say they were misled."
Brown went on to say, "California is one of the major contributors to the wealth of America. So when you step on California, you're stepping on America."
You Can Escape New Tax Legislation Unscathed
If Congress does decide to reform the country's tax system, there is no need to worry. Trust Sherbetjian Premium Tax Services to help navigate you through the new law. Tax legislation has changed over the past few decades, and Sherbetjian has helped Californians through it all. With over twenty-five years of professional tax preparation in Ventura County, Sherbetjian has the knowledge and expertise to help you understand the new tax law if it's passed.