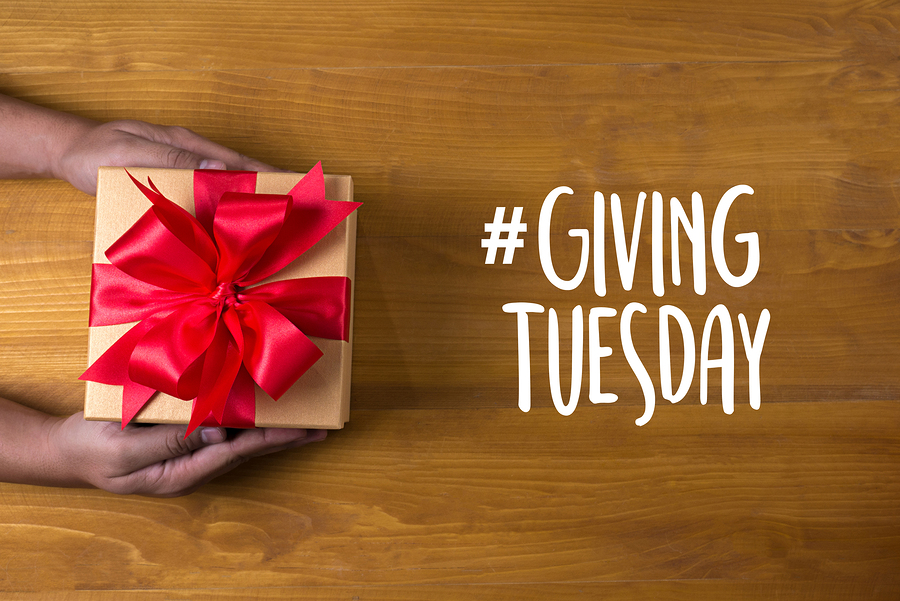 Did You Participate in Giving Tuesday?
As November came to a close, did you choose to participate in Giving Tuesday? If not, there's still time to get in the holiday spirit and donate, thanks to this charitable movement.
However, taxpayers must be careful about who they choose to donate to if they expect their donations to be tax-deductible.
What Is Giving Tuesday?
Giving Tuesday is known across the world as a day of giving. It is always celebrated on the Tuesday following Thanksgiving and in accordance with the completion of Black Friday and Cyber Monday.
Giving Tuesday is considered the start of the charitable season and represents the beginning of holiday season and year-end giving. Last year, the movement was responsible for the donation of 1,640,000 gifts and $177,000,000 in over 98 countries.
Donating to the Proper Organization
Charitable donations can be deducted from your taxable income. The IRS has a searchable database that taxpayers can use to ensure that the charity they are donating to is legitimate and in good standing with the IRS. This is a valuable tool to use if you are making donations this holiday, or anytime throughout the year.
On the IRS' website, you'll find the Exempt Organizations Select Check. The database can confirm if an organization is eligible to receive tax-deductible charitable contributions. If not, they may be fraudulent, and you should exhibit caution before donating.
The website also allows charitable givers to see if an organization has had its tax-exempt status revoked. If this is the case, it's likely because the organization did not file its Form 990, the Return of Organization Exempt From Income Tax.
Trust the Experts to Handle Your Taxes
Sherbetjian Premium Tax Services specializes in personal tax returns. Our team of professionals can help break down your expenses, find deductions, and take advantage of every refund you're entitled to. Allowing tax professionals like us to handle your personal tax returns can ensure that your charitable donations are properly filed and hopefully increase the amount you receive back from the IRS this year. Did You Participate in Giving Tuesday?