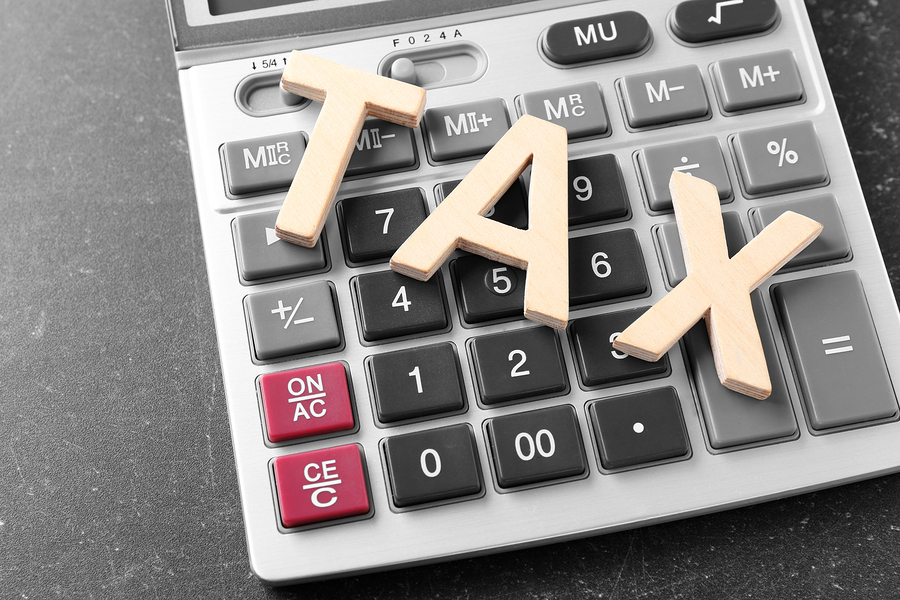 Reconstructing After A Disaster
Wildfires have been spreading across the state of California, causing extensive damage. Homes and businesses have been lost in a matter of seconds – at one point, the fires were spreading at a rate of 100 feet per second. For those fortunate enough to make it out alive, they face the tough task of having to rebuild and reconstruct their finances. The IRS has offered tips for those who need to reconstruct their records after a disaster. The reconstruction of records can be vital when it comes time to prove a loss, receive federal aid, or receive insurance reimbursements.
Business Owners That Need To Reconstruct
Get copies of invoices from your suppliers. It's recommended you try to get invoices for the past calendar year. 
Get copies of your federal, state, and local tax returns from the previous year, which will give you essential information regarding your income, sales tax reports, payroll tax returns, and business licenses. 
Try to find pictures and videos of your assets, including your building, equipment, and inventory. You may have pictures on your camera or phone. If you can't find pictures, draw what you can from memory.  
Individuals Who Need To Reconstruct
Order your tax return transcripts for free. 
As soon as it is safe, document the damage that occurred. Take pictures and videos of your home. If you are unable to do so, draw a sketch. 
Contact the company that handled the purchase of your home, and obtain copies of whatever documents they may have. 
Contact your credit card company or bank for previous statements. 
Review your homeowners insurance policy regarding disasters. 
If you inherited property, check court archives or contact your attorney for records. 
It's Ok To Ask For Help While Healing
If you know someone who lost everything during the wildfires and needs help reconstructing, have them email Sherbetjian Premium Tax Services. The experienced team at Sherbetjian knows tax planning is unique for each individual, and can sometimes change during the year. There is no better example of that than an unexpected natural disaster. The team at Sherbetjian is available for consultations year-round, and will gladly help those looking to sort through their finances while trying to recover and heal from the awful wildfires.