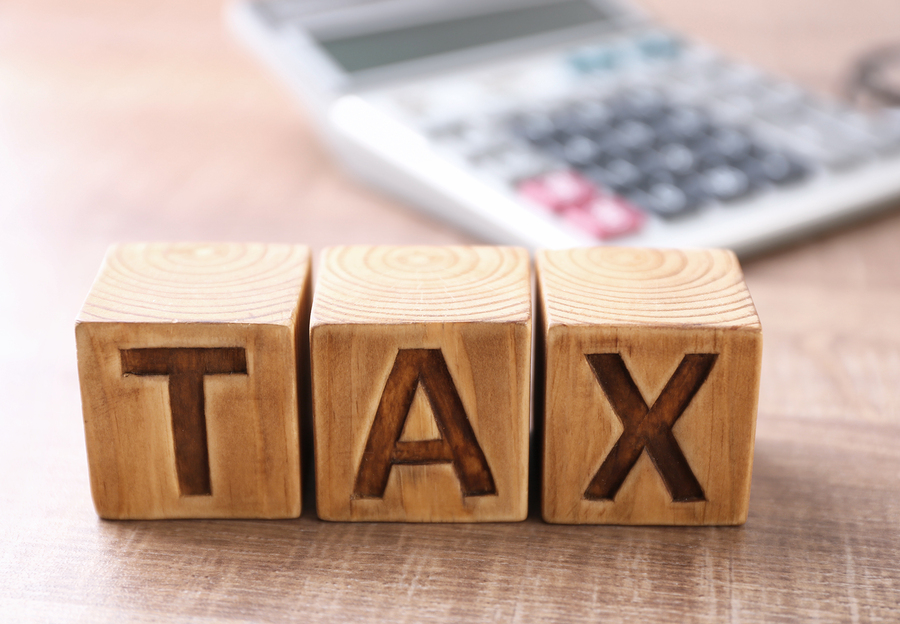 IRS Tax Relief For Disaster Victims
As you've likely seen on the news lately, there has been a significant damage throughout the country due to natural disasters. Hurricanes recently struck Texas and Florida, while northern parts of our own home state have been ravaged by deadly wildfires. If you or a loved one are victims of the wildfires that began on October 8, the IRS has announced that you may qualify for tax relief.
Who Qualifies For Tax Relief?
Because the Federal Emergency Management Agency issued a disaster declaration, the IRS followed suit in announcing their qualifications for tax relief. Tax relief is applicable to those that resided or owned businesses in areas that were declared a disaster zone by FEMA. These areas include Butte, Lake, Mendocino, Napa, Nevada, Sonoma, and Yuba Counties. It's possible that as the wildfires continue to spread, more areas will be granted the tax relief designation. Orange and Solano counties received tax relief designation three days after the IRS' initial announcement.
If you live or work in the affected area, the IRS will locate your records and make note, applying for automatic filing and payment relief. If you have been impacted by the wildfires but do not live or own a business in a declared disaster zone, you'll have to call the IRS disaster hotline and speak with an agent to request relief.
What Does It Mean To Receive IRS Tax Relief?
According to a press release from the IRS, "the declaration permits the IRS to postpone certain deadlines for taxpayers who reside or have a business in the disaster area. For instance, certain deadlines falling on or after October 8, 2017, and before January 31, 2018, are granted additional time to file through January 31, 2018."
Deadlines can impact taxpayers who had a valid extension to file their 2016 returns, in addition to those who owed quarterly estimated income tax payments due on January 16, 2018. Companies are also included; their tax relief is dependent on their company's fiscal year and filing dates.
The IRS offered two web conferences for victims of the hurricanes, and there's a good chance that they'll host webinars for victims of the wildfires in the near future.
Sherbetjian Is Here To Help During This Difficult Time
Even if the devastating wildfires have not hit the Westlake Village area, odds are you know someone who affected by the fires. If they need help getting their business back up and running, have them contact Sherbetjian Premium Tax Services as soon as they are ready. Sherbetjian Premium Tax Services is a family-owned business, big enough to handle your tax needs yet small enough to know you by name. During such a traumatic time, it's important to have a tax service that you can rely upon and trust.