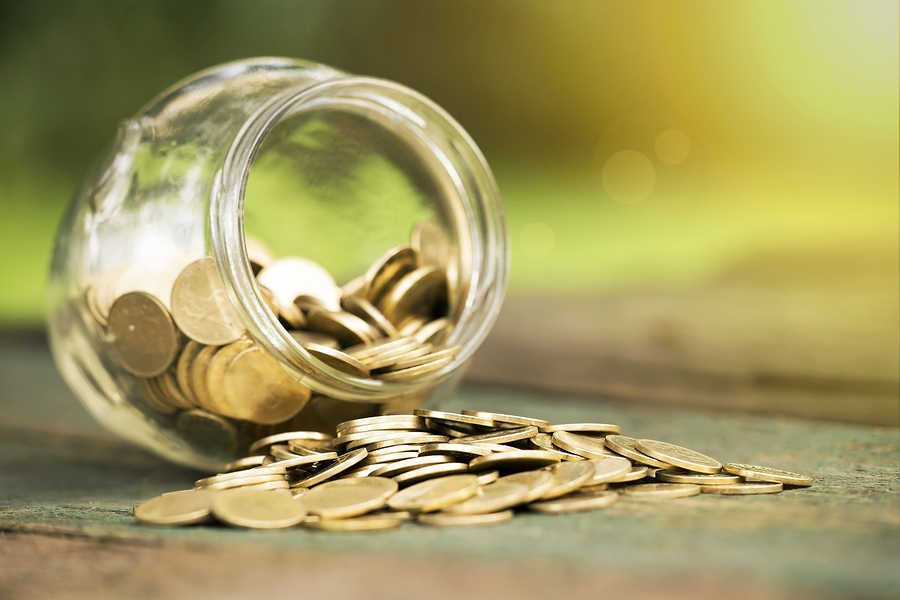 Claiming A Charitable Deduction
Did you know that your charitable donations can impact your taxable income? Many charitable organizations are eligible to receive tax-deductible contributions, meaning you can claim a charitable deduction when you file your tax return. Whether you donate a couple hundred dollars to a charity you're passionate about or a few bucks in support of a friend running a marathon, you should be able to claim a deduction if you take the proper steps.
What Must Be Done To Claim A Deduction
If you give any monetary contributions, you'll need a bank statement or communication from the charity to ensure its authenticity.
If you give a single donation that exceeds $250, you'll need to receive a written acknowledgement from the charity. If you make more than one donation that exceeds $250, you'll need a separate acknowledgement for each donation, or a document from the organization that lists the amounts and dates of each individual contribution.
If your individual donations are less than $250 but your total exceeds $250, you do not need a confirmation.
If your deduction came from a payroll deduction, you'll treat these as separate contributions for each pay period.
Acknowledgement of charitable contributions must be received no later than the date you file your taxes or the due date for filing the return. This includes any extensions you may have received.
Don't Be Confused Next Tax Season
Taxes can be tricky and confusing, especially when factoring in charitable deductions, withholdings, and other various dynamics. The good news is that they can don't have to be – in fact, filing your taxes can be painless! With more than twenty-five years of professional tax preparation, the staff at Sherbetjian Premium Tax Services has the knowledge and expertise to provide comprehensive tax and bookkeeping services for all your needs.