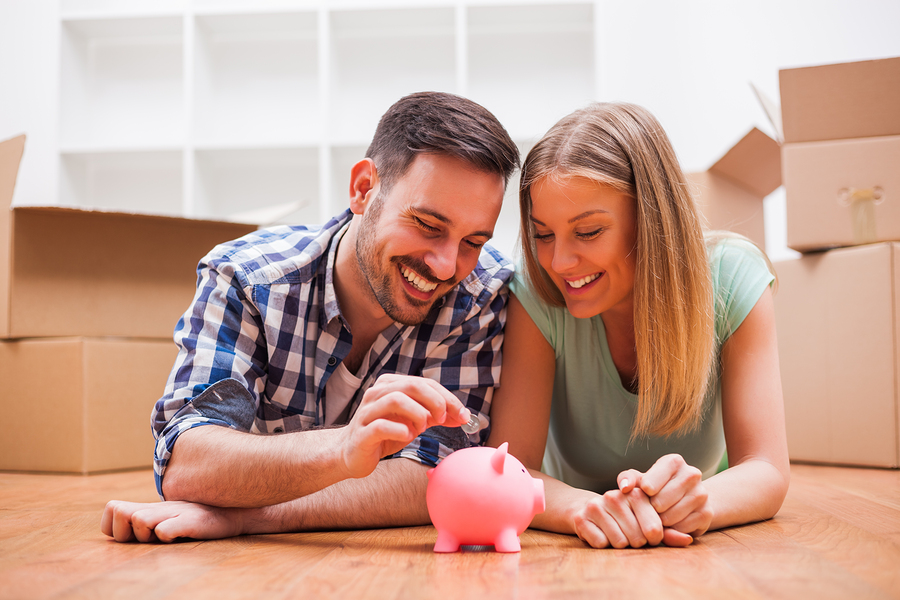 Moving Expenses Can Be Deducted When Filing Taxes
Throughout the course of the year, you may be forced to relocate because you began a new job or relocated your existing one. Any expenses you have because of this move are potentially deductible, something that is often overlooked or forgotten when it comes times to file your taxes in the following spring. 
How Can Moving Expenses Be Deducted?
Moving expenses can be deducted using a Form 3903, Moving Expenses. You are required to have relocated your main home, not a seasonal home or another home that is kept up by you or your family. Deductible expenses can include
The cost of moving your goods and personal effects
The costs of traveling to your new home from your old home. 
The move must coincide with the beginning of employment at your new job. According to the IRS, "taxpayers can consider moving expenses within one year of the date they start work at a new job location." Additionally, the IRS specifies that "a new main job location must be at least 50 miles farther form the employee's former home than the previous job location." The IRS also mandates that you work at your new job for at least 39 weeks in the first year to be eligible for deductions.
Unfortunately, certain items are not deductible. You should know these going into your move, so that you do not recklessly spend under the assumption that your expenses are tax-deductible. Nondeductible expenses can include
The cost of selling your old home
The cost of breaking a lease, or entering a new lease 
Any meals you have while in the process of relocating 
The costs associated with changing your information at your new motor vehicle association 
It's Important To Keep Diligent Records
The fact that many people who move forget to include their expenses, or are simply unable to include them, demonstrates how important it is to keep diligent records throughout the entire year. The importance of keeping thorough records in a safe place is something that's been discussed multiple times on this blog, and it cannot be stressed enough. It's difficult to backtrack a year and try to reconcile all the expenses you incurred, especially when you are under pressure to meet a strict tax-filing deadline. The odds of you missing costly expenses greatly increases if you do not keep track of your transactions when they occur.
Pertinent information relevant to the Form 3903 can include any receipts, bills, canceled checks, credit card statements, mileage logs, and loan applications.  
Trust The Professionals To Get You Every Penny You're Entitled To
Were you aware that you could deduct moving expenses? At Sherbetjian Premium Tax Services, we specialize in tax preparation, ensuring that you do not miss any potential deductions. Additionally, we are available for consultations year-round. Just because it's not tax season does not mean you cannot contact us with a question that will impact your tax filings at the end of the year. Email us today! We look forward to helping you with your tax preparation this year.