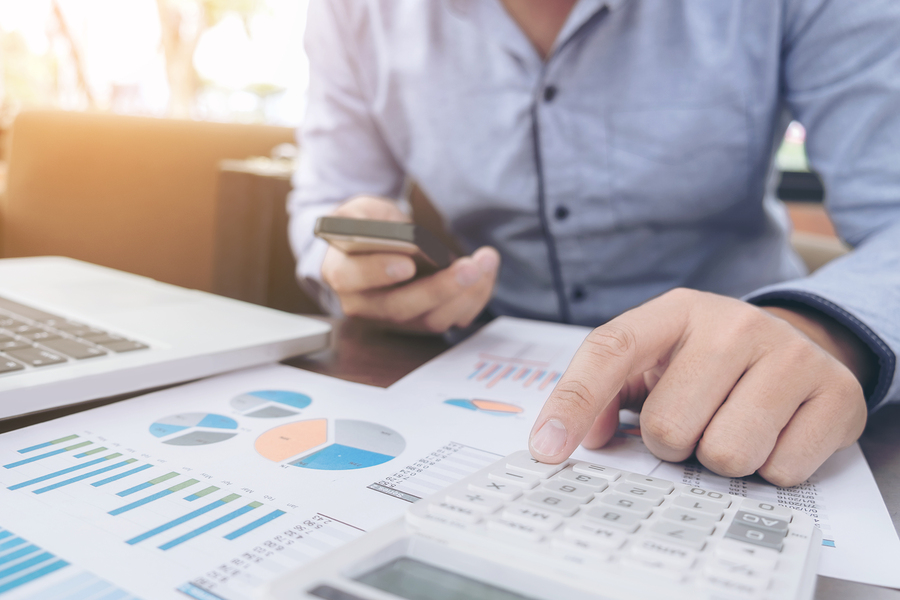 Payroll Taxes And Your Small Business
Do you ever feel overwhelmed as a business owner? How could you not? You're tasked with overseeing everything within the company, from hiring new employees to handling the daily operations. This also means that you're in charge of your company's payroll taxes. 
What Are Payroll Taxes?
Payroll taxes are paid by the employer. They are different from income taxes, which are paid by the employee.
Social Security And Medicare
These are the two main components that make up your payroll taxes. Both Social Security and Medicare are considered a part of the Federal Insurance Contributions Act. You'll have to pay the following:
Social Security – Your payroll taxes must pay 6.2%, or half of the 12.4% Social Security tax owed. This is required for all wages up to $118,500, although that cap is expected to rise this year. 
Medicare – Your payroll taxes must split the Medicare tax calculated from your employee's wages. Typically, this is approximately 1.45% 
Unemployment Insurance
Unemployment insurance, the other main component of the payroll taxes you pay, is umbrellaed under the State Unemployment Tax Act. Unemployment insurance protects workers who lose their job and are not at fault for doing so.
California is one of the few states that require you to provide short-term disability insurance, which protects your employees if they are unable to do their job because of a non-work related illness or injury.
Allow Professionals To Handle Your Business' Financials
As a business owner, you are bogged down enough trying to maximize profits and ensure your business' success. The last thing you need to worry about is your tax issues. Whether it's bookkeeping or tax preparation, delegating to professionals can significantly reduce the risk of a problem down the road. Sherbetjian specializes in business returns, and can easily solve your financial worries if you contact us today!