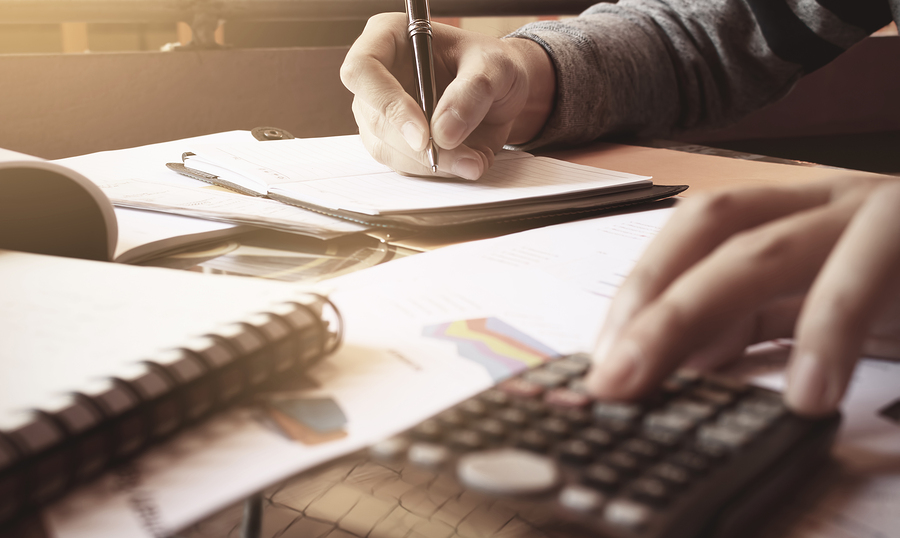 Tax Benefits And Higher Education
As the school year begins this fall, it's important to consider how education costs can be impacted by your taxes. If you pay higher education costs for yourself, a spouse, or a dependent, then there are two tax credits available.
The American Opportunity Tax Credit
This tax credit can provide relief of up to $2,500 per eligible student. According to the IRS, the AOTC is "only available for the first four years at an eligible educational or vocational school, and is for students pursuing a degree or other recognized education credential."
The credit is partially refundable, which is important if you are a student with little income. The credit is partially refundable, up to $1,000.
The Lifetime Learning Credit
This tax credit can provide relief of up to $2,000 per tax return, regardless of how many students qualify. The IRS specifies that the LLC is "available for all years of postsecondary education and for courses to acquire or improve job skills, and is available for an unlimited number of tax years."
Eligibility For The Credits
To be eligible for an education tax credit, you'll need to file Form 8863, Education Credits. You'll also need to file Form 1098-T, Tuition Statement. Your academic institution can provide you with this form.
If someone else claims you as a dependent, then you are not permitted to claim either credit. Furthermore, you are not permitted to claim both the AOTC or LLC in the same year.
Confused About How Credits Effect Your Taxes?
If you're looking to learn more about how the education credits can impact your tax filings next year, set up an appointment with Sherbetjian today. It is better to figure out your standing sooner rather than later so that you can secure the necessary paperwork in time for the tax-filing deadline next spring.