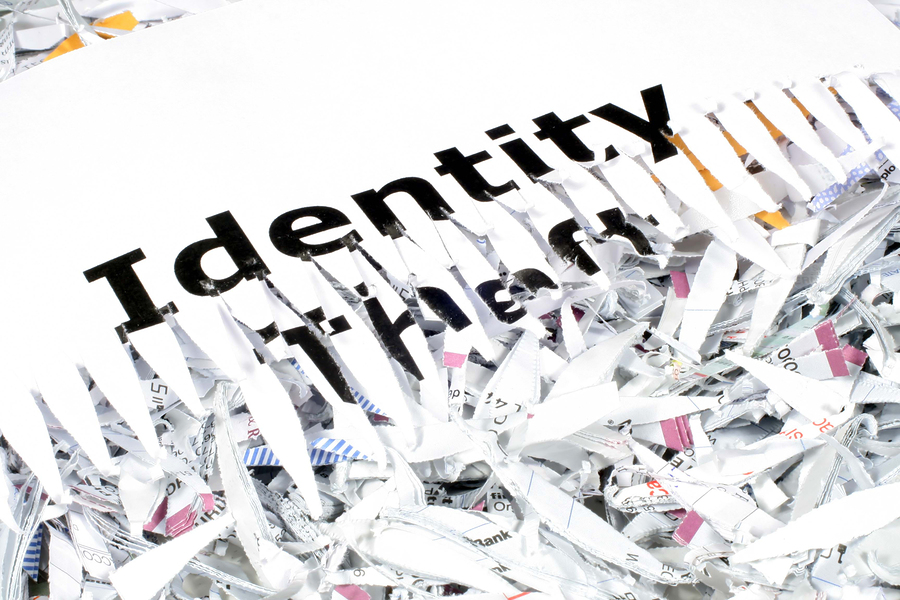 Protect Yourself From Identity Theft
Identity theft, otherwise known as the theft of an individual's private information for financial gain, is an increasingly growing epidemic in the United States. Javelin Strategy & Research's 2017 Identity Fraud Study found that 15.4 million U.S. consumers were impacted by identity theft in 2016, costing them $16 billion.   
Identity Theft Can Have A Huge Impact On Your Taxes
Unfortunately, many people do not realize that they have been victims of identity theft until they submit their tax returns. This means that your identity could have been stolen for months without you having realized it. If you are a victim of identity theft, someone may file taxes using your Social Security Number. This would prevent you from e-filing. If this is the case, you will have to file a tax return by paper, and then file a Form 14039, Identity Theft Affidavit.
If the IRS determines that you are a victim of identity theft, you may be issued an IP Pin, which will allow you to e-file your tax return in future years.
Protect Yourself From Identity Theft
The IRS' strategy to prevent identity theft involves prevention, detection, and victim assistance. The IRS has provided tips so that you can protect yourself against identity theft.
Check Out the Taxes. Security. Together Program – This is an awareness campaign launched by the IRS in 2015 that helps keep people informed with ways to protect their personal, tax, and financial data.
Protect Your Personal and Financial Records – This includes both in-person and online. You should not carry your Social Security card with you. If you were to ever lose your wallet or have it stolen, your identity and confidentiality would be put in immediate danger. When using computers, be sure you are using anti-spam and anti-virus software. Your passwords should be difficult and should be changed frequently.
Be Wary of Scams – If anyone ever requests your personal information, you should proceed with caution. Those attempting to steal your identity will often try to impersonate banks, credit card companies, and the IRS itself. If any of these companies request personal information via email, do not give it to them. Call the number associated with your account or banking/credit card institution. If they need personal information from you, you will be able to give it to them then.
Report Suspicious Activity – This is the only way that criminals can be caught and stopped.
Be Alerted If Red Flags Arise
Our expert team at Sherbetjian has over twenty-five years of professional tax preparation. We are a family owned business that can handle all your tax needs while also taking the time to know you by name. We understand the devastating consequences identity theft can have on you and your family. You can trust that your tax returns will be reviewed with diligence and care. If anything seems out of the ordinary, you can rest assured knowing we will not only catch it, but immediately bring it to your attention so that we can work together to solve the issue.