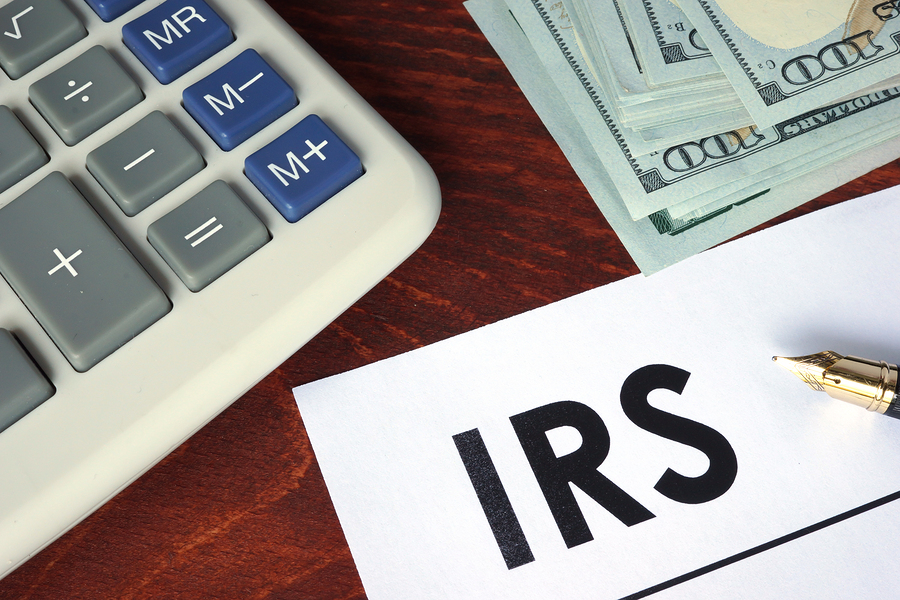 Getting Transcripts From The IRS
A lot of time has been stressed on this blog about the importance of keeping diligent tax records. You never know when you will need to review a prior year's return, or when you will be audited and need to provide evidence and proof in defense of your return. It is recommended that you keep copies of your tax returns for at least three years. If you did not keep a copy of your return, it is available from the IRS for a fee. However, some scenarios may not require the actual return from the IRS. Tax transcripts are available from the IRS for free. 
What Is A Tax Transcript?
A tax transcript is a summary of the information contained within your tax return. You can receive a tax transcript as soon as the IRS has processed your tax return for that year. Tax transcripts are available for three years.
There are two types of transcripts available from the IRS. A tax account transcript shows basic data, including the return type, marital status, adjusted gross income, taxable income, payment types, and any changes made to the original filing. A tax return transcript is a bit more in-depth. It shows most line items from your original tax return, in addition to any forms or schedules that you filed. This transcript, however, does not show any changes that you made after the original filing.
Why Would You Need A Tax Transcript?
Important financial transactions typically request a transcript. For example, home mortgages or college financial aid applications may require a tax transcript. If you are looking to obtain a transcript, you can do so online, by phone, or by mail.
Have Additional Questions?
Contact the tax experts at Sherbetjian today. Available at (805) 230-0085, Sherbetjiam Premium Tax Services specializes in individual and businesses returns. We also specialize in audit representation, able to provide the knowledge and expertise that you need.