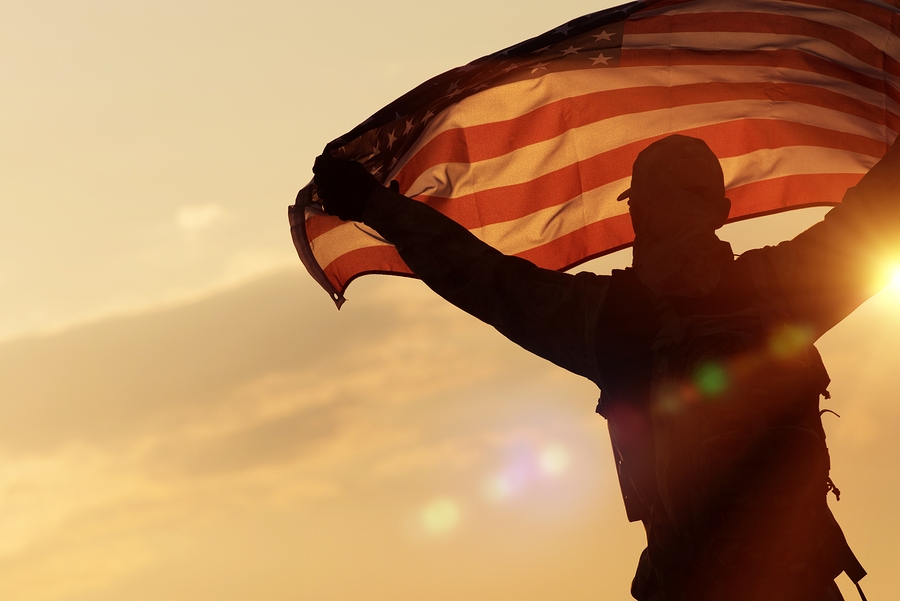 Military Membership Can Affect Your Taxes
As a member of our armed forces, your service to our country is very much appreciated. Were you aware that members of the military may be eligible for tax breaks and other benefits, such as extensions on filing and payment deadlines? Or that your military pay may be tax-free? Consider some of the following tax tips from the IRS regarding military membership. 
Combat Pay May Be Excluded – If you served in a combat zone or provided direct support, there's a good chance that part of, and potentially all, your combat pay is tax-free. If you do receive nontaxable combat pay, you have the option to include it in your taxable income. This will increase the amount of your Earned Income Tax Credit, providing you with a bigger refund and less tax owed. 
Special Deductions – As a member of the military, you may be eligible to take deductions that non-serving civilians would not be able to. For example, if you are a reservist who serves more than 100 miles away from home, you are eligible to deduct any unreimbursed travel expenses. If you are required to relocate and permanently change stations, you may be eligible to deduct unreimbursed moving costs. 
Signing Joint Returns – If your military service prevents you from signing a joint tax return, your spouse may be able to sign for you. You may also get a power of attorney. Regardless, you will not be required to meet the stipulation that states both spouses must sign a joint return. 
ROTC Allowances – If you are a ROTC student in advanced training, allowances for education and subsistence are not taxable. However, your active duty ROTC pay is taxable.  
Don't Sweat Your Tax Returns
As members of our military, your life can be stressful at times, especially when you are away from home. Your tax returns should be the least of your worries. At Sherbetjian Premium Tax Services, we specialize in personal tax returns. We can help you find deductions and take advantage of every refund you're entitled to. For example, the maximum EITC for taxpayers in 2016 was $6,269, but this credit option may not maximize the amount that you receive back. We look forward to working with you soon, and again thank you for your service to our country!