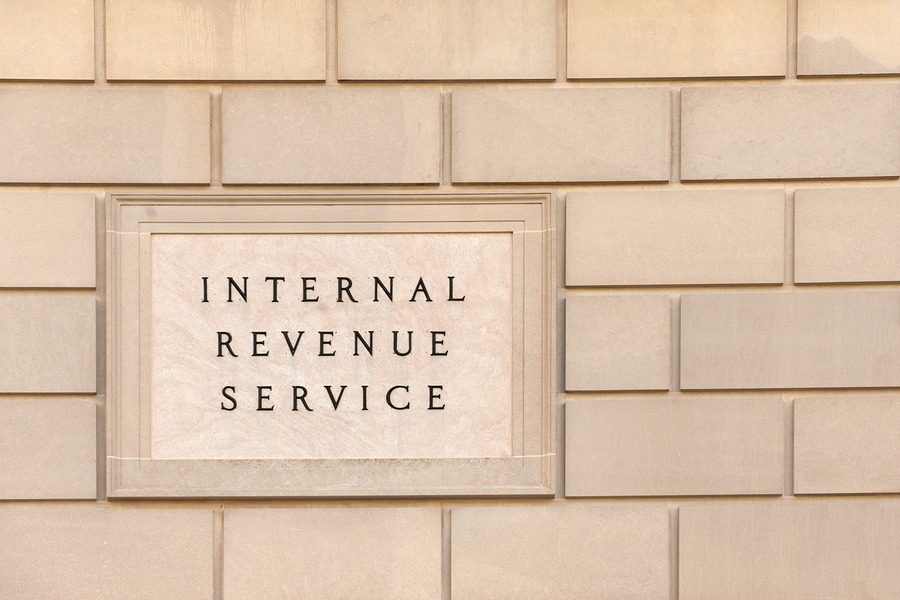 What to do if you Receive an IRS Letter or Notice
Each year, the IRS sends out millions of letters and notices. Some are more than others, and most can be resolved rather easily. If you're a taxpayer who has received one of these letters or notices, consider these tips from the IRS. 
Don't Panic – Many notices require a simple response. Read and understand the letter before allowing yourself to panic! 
Don't Ignore the Letter – Your letter will likely contain sensitive information regarding federal tax returns and tax accounts, with specific instructions on what you need to do. Don't chuck the letter in the trash as junk mail. 
Respond in a Timely Manner – Many notices require a response by a designated date. Other notices may involve interest fees and penalties, so responding quickly can reduce your amount owed. 
Compare Corrected Returns – If the IRS sends a corrected return, be sure to thoroughly compare it to your original return. 
Keep Diligent Records – You should keep copies of any IRS correspondence with your tax records in a secure location. 
Be Wary of a Scam – The IRS will only send you paper copies of notices by mail. The IRS will never demand any one particular method of payment, but will instead list options for payment. If anything seems fishy or out of the ordinary, don't hesitate to follow up and confirm the legitimacy of the letter before continuing further. 
Call with Concerns – Most notices don't require a phone call, but if you feel as though it is necessary, feel free to utilize the contact number listed in the upper right-hand corner of your notice. 
Help is Available
With decades of tax experience, the team at Sherbetjian Premium Tax Services can help guide you through any letter or notice that you receive from the IRS. We offer audit representation, so you can rest assured knowing you will able to properly address any notice sent your way. Call us at (805) 230-0085 upon receiving your IRS letter for advice on the best course of action available.