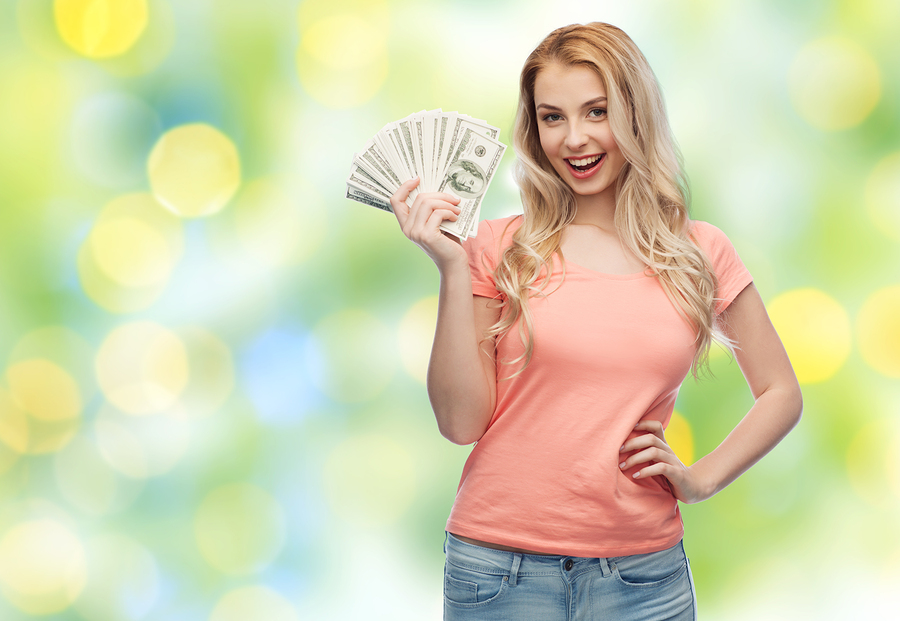 Tax Tips – Teenage Taxpayers with Summer Jobs
Working during the summer is a great way for your teenager to learn responsibility. Not only do they have to show up on time in a clean uniform and work hard during their shift, but they must also be responsible with their money. You can teach your teenager fiscal life lessons with each paycheck they receive. Are they spending their money properly? Are they saving their money? Why is money being taken out of their paycheck every week, and where does that money go? Summer employment is a great way for your teenager to begin learning about money and taxes. 
The IRS Recently Offered Tax Tips for Teenagers Employed this Summer
Consider these tips when dealing with your teenager's taxes:
Withholding and Estimated Tax – Your teenager should understand what a withholding is, and why they should or shouldn't choose to withhold additional income from their paychecks. If your teenager is self-employed, your teenager should know about the ability to make estimated tax payments during the year. 
New Employees – When your teenager is first hired, they will need to fill out a W-4, which is an Employee's Withholding Allowance Certificate. Your teenager can experiment with the IRS Withholding Calculator tool to determine how different factors can impact how much their employer will withhold. 
Self-Employment – If your teenager is self-employed, they will still need to pay taxes on their income. The difference, of course, is that no income with be withheld by the employer before hitting your teenager's back account. Your teenager will need to keep diligent records of all money earned and expenses paid. These expenses can potentially be deducted when filing a tax return.  
Tip Income – All tips will need to be reported, so your teen should track the tips they receive throughout the summer.
Payroll Taxes – Because it is a summer job, the amount earned by your teenager may be too minimal for them to owe income tax. It is possible that only Social Security and Medicare taxes will need to be paid by your teenager. 
Newspaper Carriers – There are specific rules regarding newspaper carriers. If your teenager doesn't meet a set of criteria and they are under 18, they may not need to pay Social Security or Medicare taxes. 
ROTC Pay – Any pay received for active duty participation in an ROTC program is eligible to be taxed. 
Want your Teenager to Learn More?
If you would like your teenager to learn more, send them to Sherbetjian Premium Tax Services. We can help your teenager breakdown expenses, find deductions and take advantage of every refund that they are entitled to. We understand that everyone's situation is different and that tax planning is different for everyone. Our tax experts will break your teenager's taxes down in a way that is comprehendible and easy for them understand.