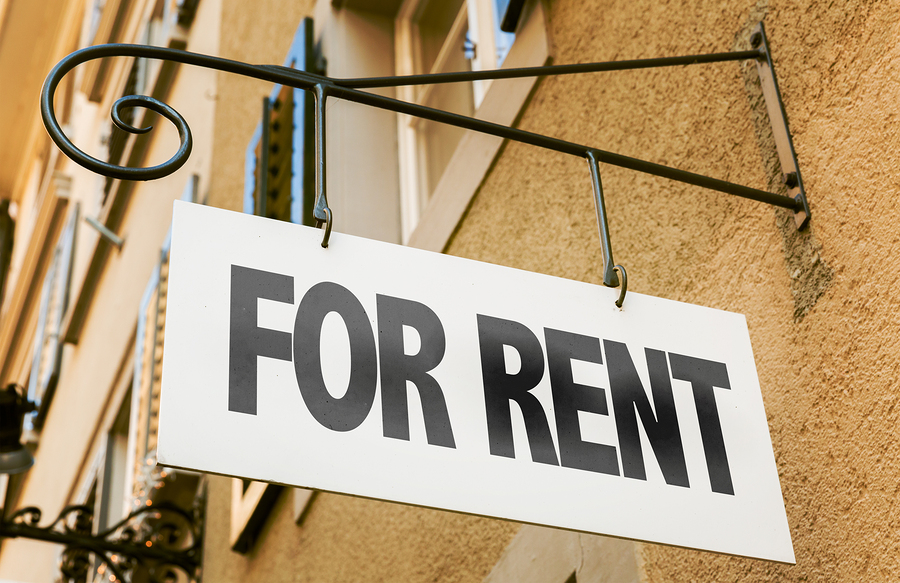 How Can Rentals Impact your Taxes?
Under the Californian sun, there are many units that are rented out during the summer. As we shift into the later summer months, those that have been renting are unlikely swimming in cash right now. But, owners that are renting should also be conscious about how these actions can impact their tax returns next April. The IRS has advised owners to plan for tax season when renting out their residential or vacation property.
Personal Residence
If an owner receives money for renting out their personal residence, then the rental income should be reported on the owner's tax return. The owner will also be eligible for expense deductions that will ultimately reduce the rental income subject to tax. Below are some things to consider regarding a "personal residence."
Dwelling Unit – The IRS considers this a "house, apartment, condominium, mobile home, boat, vacation home, or similar property." More than one dwelling unit may be used a residence throughout the course of the year.
Used as a Home – If the owner used the home for personal purposes during the year for more than 14 days or 10% of the total days rented to others, then it is considered a personal residence.
Personal Use – Personal purposes doesn't just include the owner, but the owner's family and friends as well. Anyone paying less than a fair rental price is considered to have used the unit for personal purposes.
How to Report Rental Income
Owners should use a Schedule E to report any rental income they receive throughout the course of the year. A Supplemental Income and Loss sheet can be used to track rental expenses. Owners should also be aware of the New Investment Income Tax.
Be Prepared this Tax Season
With over 25 years of professional experience preparing returns for both individuals and small businesses, Sherbetjian Premium Tax Services can be trusted with your tax needs next season. We offer comprehensive tax knowledge and can help you navigate the tax code to ensure you're properly filing your taxes when dealing with the income earned from a rental unit.