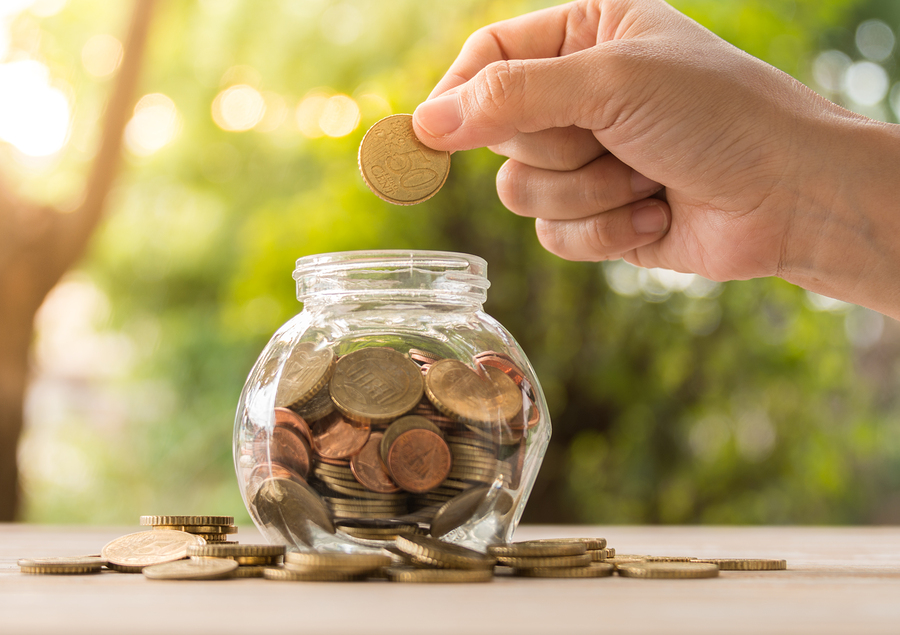 Tips and your Taxes
Summer is a popular time for tips – specifically cash tips. From ice cream parlors, to bars, to outdoor restaurants, many that work in the industry survive on the tips they receive from customers. However, it can be easy to lose track of these tips when it comes time to file your taxes in April. How do tips impact your taxes? 
What Constitutes a Tip?
The IRS states that "tips are discretionary (optional or extra) payments determined by a customer that employees receive from customers. Tips include:
Cash tips received directly from customers
Tips from customers who leave a tip through electronic settlement or payment. This includes a credit card, debit card, gift card, or any other electronic payment method. 
The value of any noncash tips, such as ticks, or other items of value
Tip amounts received from other employees paid out through tip pools or tip splitting, or other formal and informal tip-sharing arrangement. 
Anyone who receives a tip should be extra careful when filing their tax returns. This is not limited to servers and bartenders. Others who may potentially receive tips include massage therapists, barbers, bellhops, and taxi, Uber, or Lyft drivers.
What You Need to do with your Tips
The IRS says that an employee who receives tips must do three things.
1) Keep a daily tip record – It is recommended that you use a Form 4070A to track your tips. You will also need to keep thorough records regarding any noncash tips you get, such as tickets. 
2) Report tips to the employer, unless less than $20 – Employees are required to tell their employer via written statement all cash tips they receive each month. If this total for the month is less than $20, then the employer does not need to be informed. Tips must be reported by the 10th of the month following the month that is being reported. 
3) Report all tips on an individual income tax return – You will need to use a Form 4137. 
Why Report Tips?
When dealing with cash tips, it may be tempting to not report them at all. If you're ever audited, it will be easy for the government to see that you collected unreported income. If you deposit your cash tips into a bank account, your bank statements will show large deposits being made every week or so. If you use cash tips for other necessities, such as groceries, the IRS will quickly figure out that you did not report income when they do not see purchases for essentials on your credit or debit card statements.
Don't Submit your Returns if you're Unsure
There is nothing more inconvenient that receiving an audit from the IRS, at which point you'll have to provide detailed receipts and records to match your tax returns. If you're unsure about whether you're correctly filing your tax returns or not, contact Sherbetjian Premium Tax Services. We are big enough to handle your tax needs but small enough to know you by name. Our tax experts will take time to review your returns and ensure everything is being filed correctly.