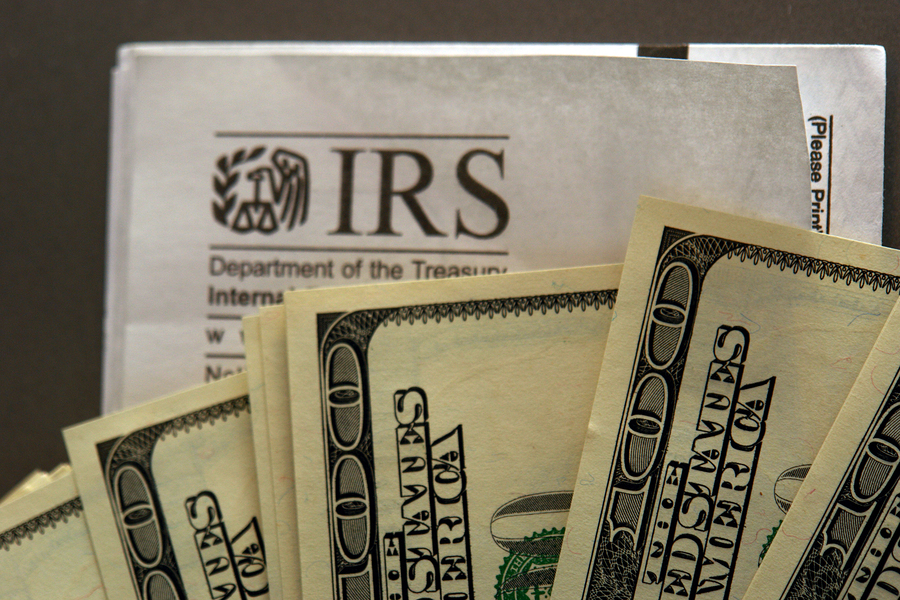 Tax Tips – Do You Owe Taxes?
After filing your tax return, you may have discovered that you owe taxes for the year. What do you do?
Pay As Soon As Possible
You should pay the amount owed to the IRS or your state as soon as possible. Delaying payments can result in interest and penalties. Paying off the balance quickly will prevent the balance from building on itself.
How To Make The Payment
The IRS offers a few options to make payments for any taxes owed.
Make payments directly from your checking or savings account with IRS Direct Pay. You can schedule payments up to a month in advance, and there are no fees associated with payments.
Make payments with your credit or debit card. You will not be charged any fees by the IRS, but you may be charged convenience fees.
Make payments through installments with the IRS' Online Payment Agreement tool. If you're an individual who owes less than $50,000 in combined tax, penalties and interest and have filed all required returns, you're eligible to make monthly payments.
Plan For Next Year
Once you have paid off your taxes, take a deep breath. It's done! But, now that you're at a zero balance with the IRS, you should do everything in your power to keep it that way. You don't want to owe taxes again in the future. You should evaluate your return, and look to see if there are ways to avoid owing money at the end of the year.
One of the best ways to do this is by having trained tax professionals review your filings, such as the team at Sherbetjian Premium Tax Services. With over 25 years of experience, they have the knowledge to advise you on the mistakes you should avoid in the future, while also taking the steps to maximize any potential refunds you may be missing out on. Email the staff today, and avoid costly IRS penalties in the future.