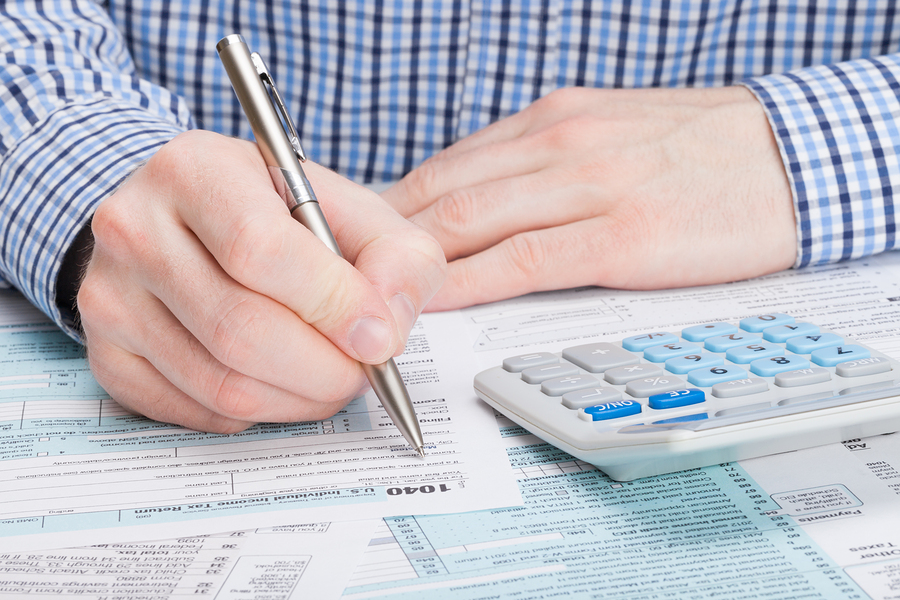 Don't Wait Until Spring To Get Your Taxes In Order
One of the easiest traps to fall into with your taxes is procrastination. Many people wait until tax season to get their taxes in order, at which point it is too late. You may miss deductions, incorrectly file your returns, or stumble upon an unpleasant surprise because you're rushed at the deadline. There are a few things you can do during the year to help make filing easier next April.
Stay Organized
Staying organized goes much further than just keeping diligent records throughout the year – you're also going to need to locate your files at the end of the year. You should store all your tax information in a safe place. This includes returns from prior years and any information for the upcoming year. You may need a copy of your most recent return during the year, in instances such as applying for a home loan or financial aid. It is also recommended that this secure place is used by the entire family.
Consider Making Adjustments For Future Filings
After you have filed for the year and have received your refund, you should consider adjusting your withholding. Many people withhold too much from their pay. Consider adjusting your amount withheld so that the taxes withheld from your pay are closer to the actual amount of taxes that you will owe for the year. Also, be alert for any life changes that may impact your taxes. Certain life events can change the amount you will be required to pay, such as a change in marital status or the birth of a child. Knowing the life events that will affect your taxes, and how they will do so, will also help you accurately predict the amount you'll owe at the end of the year. Remember, your Form W-4 can be adjusted at any point with your employer.
It is also recommended that you consider itemizing your deductions. Itemizing your deductions can reduce your taxes if you have typically claimed a standard deduction in the past. If you do plan to itemize deductions, you will need to keep thorough records throughout the course of the year.
Trust The Experts
Trying to manage your finances and your taxes throughout the year can become overwhelming. No matter if you're looking for assistance with your business or with your personal finances, the team at Sherbetjian is big enough to handle all your tax needs but small enough to know you by name. Sherbetjian specializes in tax preparation and bookkeeping services and can help monitor your status year-round so that you don't have to.
The IRS recommends using this time to find a tax professional so that you're not rushing to do so when you're fighting a deadline. Fortunately, there is no need to look any further! Sherbetjian Premium Tax Services is here for you.