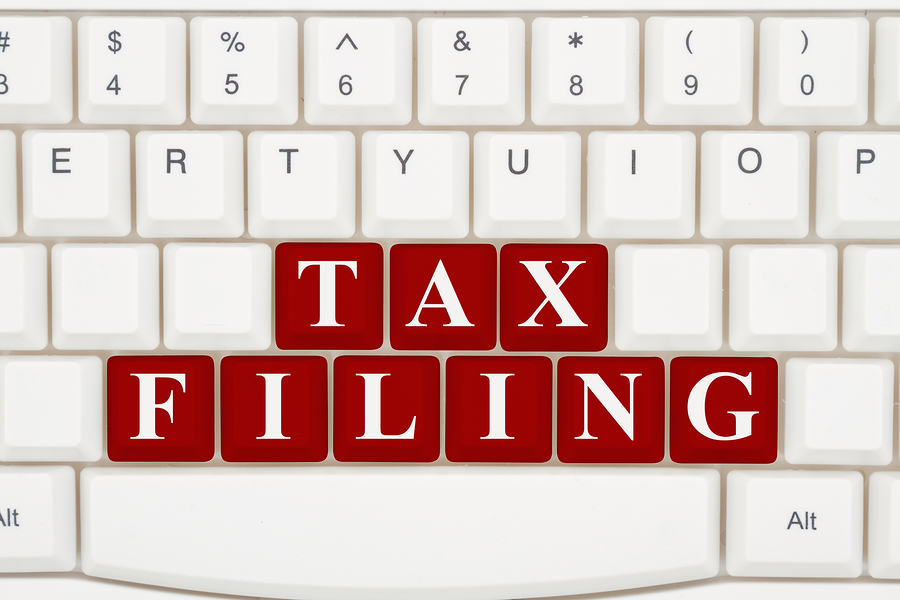 Tax Filing Tips for After the Filing Deadline
Even though the tax deadline has passed for the year, there are still some important tips to consider moving forward.
Make Sure You've Filed your Tax Returns
If you are receiving a refund, filing a late return will not result in any penalties. If you owe money on your return, it is due on April 18. If you have not yet paid, then you are accumulating penalties and interest. Filing and paying as soon as possible will reduce your penalty figure. You have until October 16 to file your return electronically. If you owe a balance, you can pay with IRS Direct Pay, by debit or credit card, or by applying for an online payment agreement.
Correct Any Errors
If you have since noticed an error on your already-filed return, be sure to file a Form 1040X. You should not file an amended return until your original return has processed. Amendments should be considered if you need to correct any incomes, deductions, or credits, or if you need to change your filing status.
Determine your Withholding for the Next Year
Each year, you may withhold additional income that will be taken into account when filing taxes the next year. There may be changes that occur over the course of the year that will impact the amount you choose to withhold such as a change in your marital status. The IRS offers a Withholding Calculator to help determine the amount you should withhold while offering assistance with filing a new Form W-4.
Receive your Refund
The IRS offers various tools to find your refund, in case you have not yet received it and are curious to its whereabouts. If you have not yet received a refund that you were expecting to receive, it would not be a bad idea to follow up on its status.
Don't Wait Until the Last Minute
Allowing Sherbetjian Premium Tax Services to monitor and control your tax process throughout the year can help simplify the process come next April. Staying ahead of the game can allow the team at Sherbetjian to ensure you receive everything owed to you. Monitor the following deadlines, and allow us to help you this year!