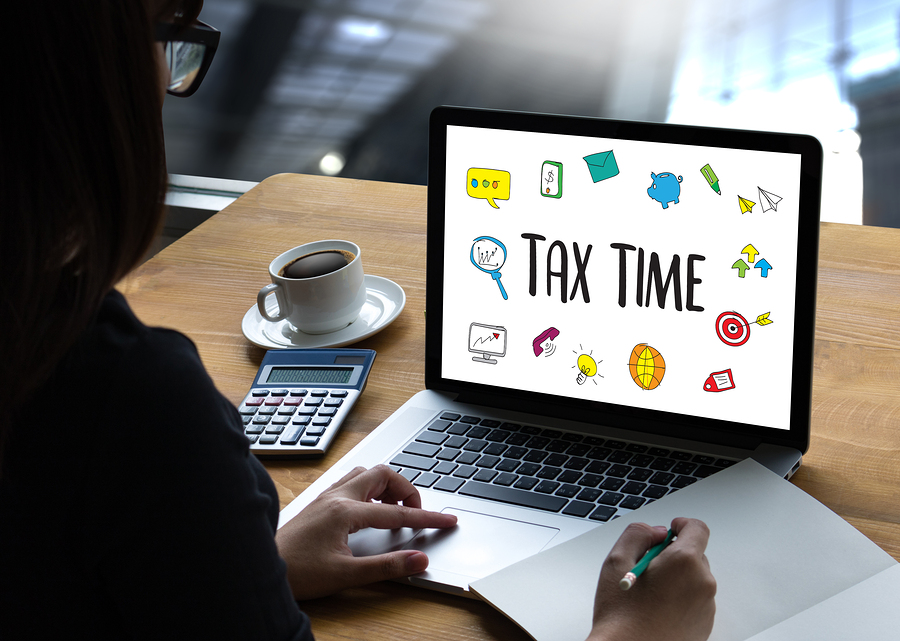 Criteria for Tax-Exempt Organizations
Being considered tax-exempt is a huge benefit for businesses. It increases the ability to maximize profits and increase their bottom line. But what criteria is needed for being considered tax-exempt?
Exemption Requirements – 501(c) Organizations
501(c) organizations are probably the most well-known organizations in regard to tax exemption, operating as nonprofit, charitable organizations. In order to be tax-exempt, these organizations must be organized and operated with the sole intention of meeting the exempt purposes found under the 501(c) code. The organizations' earnings are not allowed to inure to anyone. The organization may also not be considered an action organization, meaning they are not permitted to participate in campaigns.
Other Tax-Exempt Organizations
There are other tax-exempt organizations found within the IRS tax code. The following are considered as such:
• 501(d) – Apostolic organizations
• 501(e) – Cooperative hospital service organizations
• 501(f) – Cooperative service organizations
• 501(j) – Amateur sports organizations that conduct sporting competitions or develop amateur athletes for sporting competitions
• 501(k) – Daycare centers. The requirements for qualification can be stringent.
• 501(n) – Charitable risk pools, whose members are tax-exempt charities
• 521(a) – Farmers; cooperative associations
• 527 – Political organizations whose purpose is to influence elections through fundraising and campaigning. Political parties and PACs are examples of 527 tax-exempt organizations.
• 528 – Homeowner associations, and other similar entities. Homeowners associations can be tricky, as they could be considered tax-exempt under multiple sections of the tax code
• 529 – Tuitions plans that are operated by a state or educational institution.
• 4947(a)(1) – Other charitable trusts that operate solely with charitable interests
• 4947(a)(2) – Split-interest trusts
• 170(c)(1) – Government entities
IRS Policies for Obtaining Exemption
If an organization is seeking to be exempt from having to pay federal income taxes, they are required to apply for exemption recognition. There are specific forms required – a Form 1023, which is an Application for Recognition of Exemption for charitable organizations, and a Form 1024, which is an Application for Recognition of Exemption for non-charitable organizations. There is also a fee required to submit your application. Your application for tax-exempt status is available to the public after a decision has been rendered, regardless of if you have been approved or denied.
Unsure of your Tax Status?
If you think there is a possibility you deserve tax-exempt status, but are not sure, contact Sherbetjian Premium Tax Services today. The application fee that is required when submitting your exemption request can be expensive, which means it is better to check your application twice before submitting it. The team at Sherbetjian is well-versed on tax law and would be happy to help guide you through the process of obtaining tax-exempt status.